We all wish we had more time on our hands to manage projects...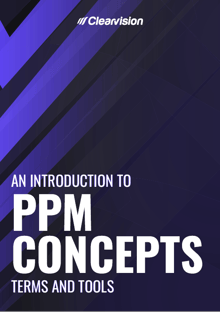 Fortunately this whitepaper exists to tell you there is a way and that through the art of Project Portfolio Management (PPM) it can be achieved.
Project Portfolio Management is a senior leadership discipline, responsible for driving strategic execution, maximising business value through selection, optimisation, and oversight of project investments to align business goals and strategies.
In a nutshell, it's the method of organising the plans, schedules and resources of multiple projects at once.
Covered in this whitepaper:
What is PPM? Project. Portfolio. Management
Freedom of Chaos; The psychology of project management
PPM Tooling
An intro to Jira Portfolio
An intro to Mavenlink
The Clearvision link
The Future of PPM
Download this Whitepaper